2016 Design Challenge
OTS believes in community, innovation and sustainability. We proudly hosted our
3rd Ontario Tire Stewardship Student Design Challenge
, in the fields of landscape architecture and industrial design, at Artscape Youngplace. The goal of the challenge was to ignite creativity and innovative environmental landscape architecture and industrial design while showcasing the aesthetics, functionality and high performance of Ontario tire-derived products. As with previous years, the competition created a unique opportunity for design leaders of tomorrow to develop conceptual proposals and influence
real construction
. The competition was open to all design, architecture and landscape students enrolled at a post-secondary institution in Ontario. On September 19
th
, 2017 OTS was proud to officially unveil the revitalized community space at Artscape Youngplace. Joining us as we celebrated were: Councillor Mike Layton; LoriAnn Girvan, Artscape COO; Andrea Nemtin, Inspirit Foundation President & CEO; students from the winning design teams; Artscape Youngplace tenants and community members. Congratulations again, to our winning design teams:
Landscape Design – University of Toronto:
Tom Kwok, Andrey Chernykh, Leonard Flot
Industrial Design – Sheridan College:
Alexandra D'Oliveira, Michael Mofina, Patrick Marchent, Neil Smith
Artscape Youngplace Before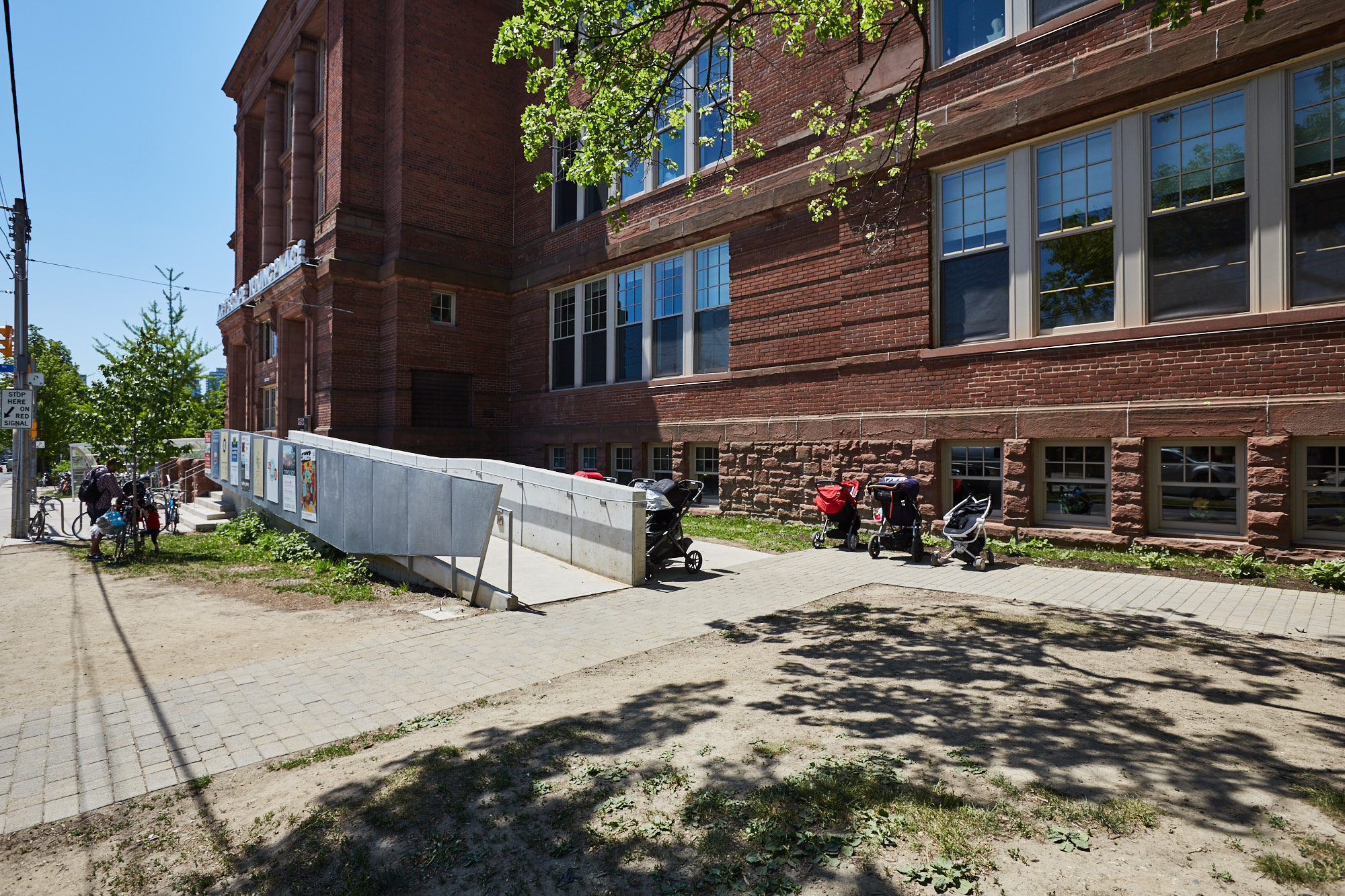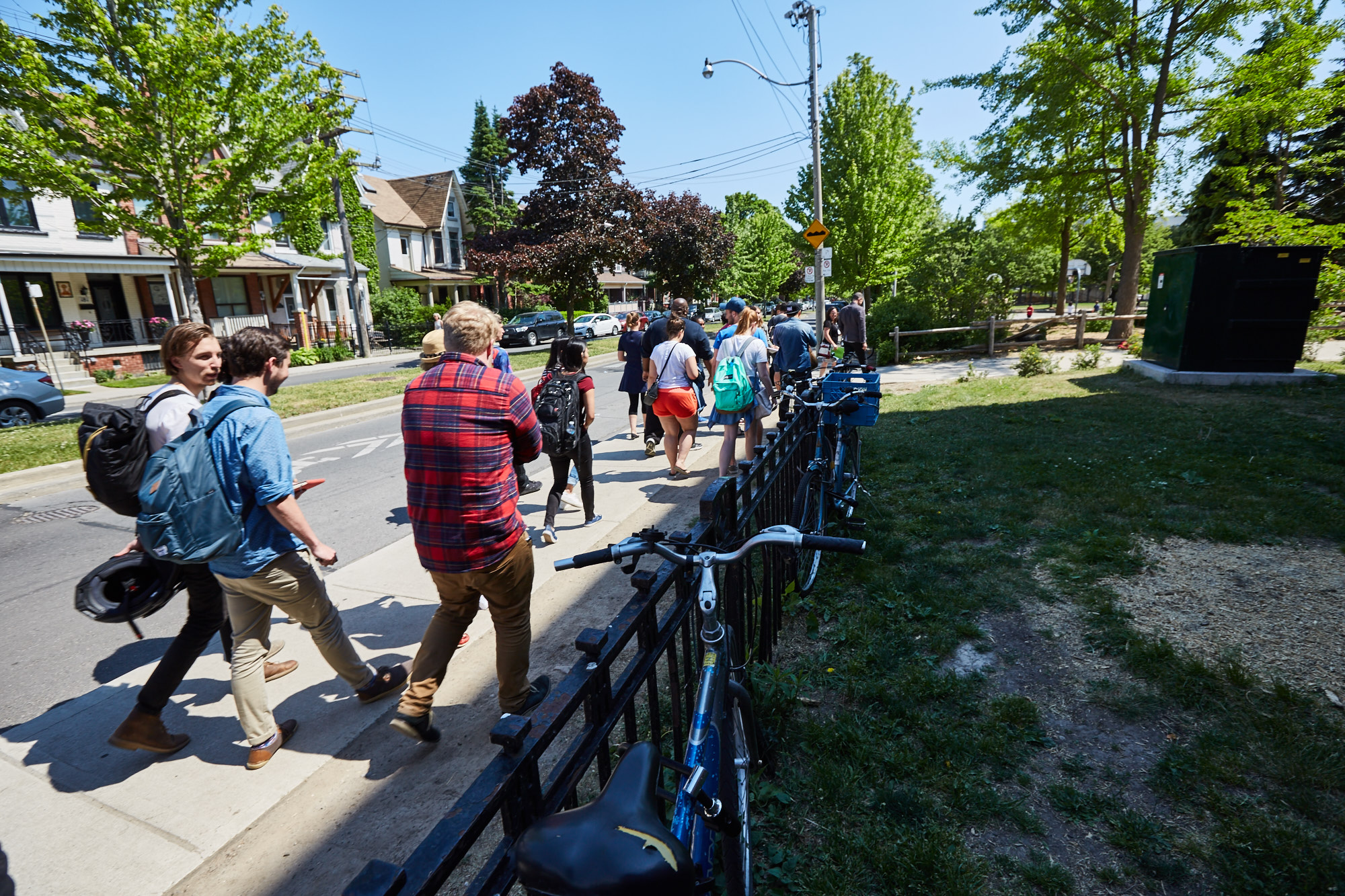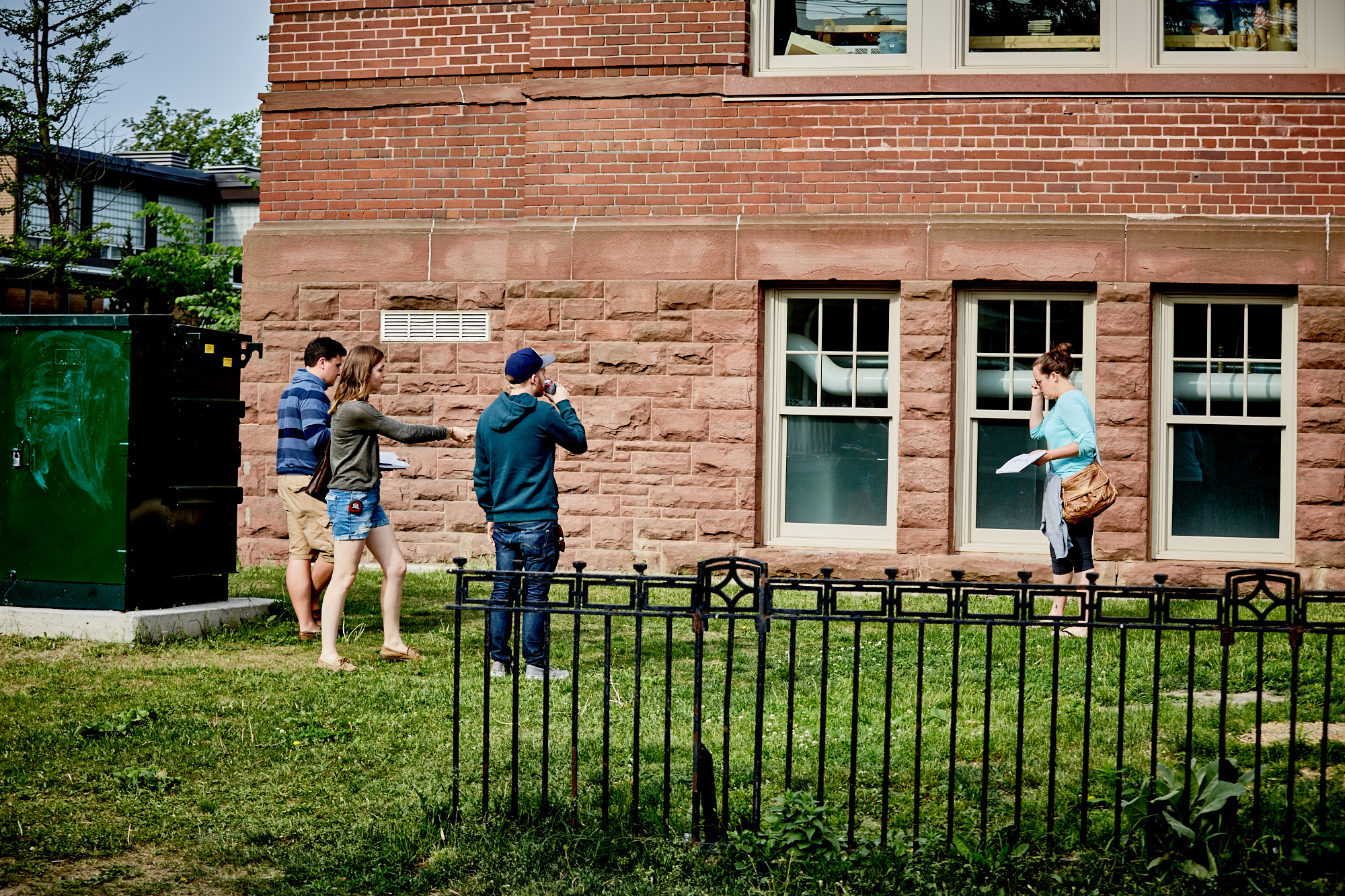 Artscape Youngplace After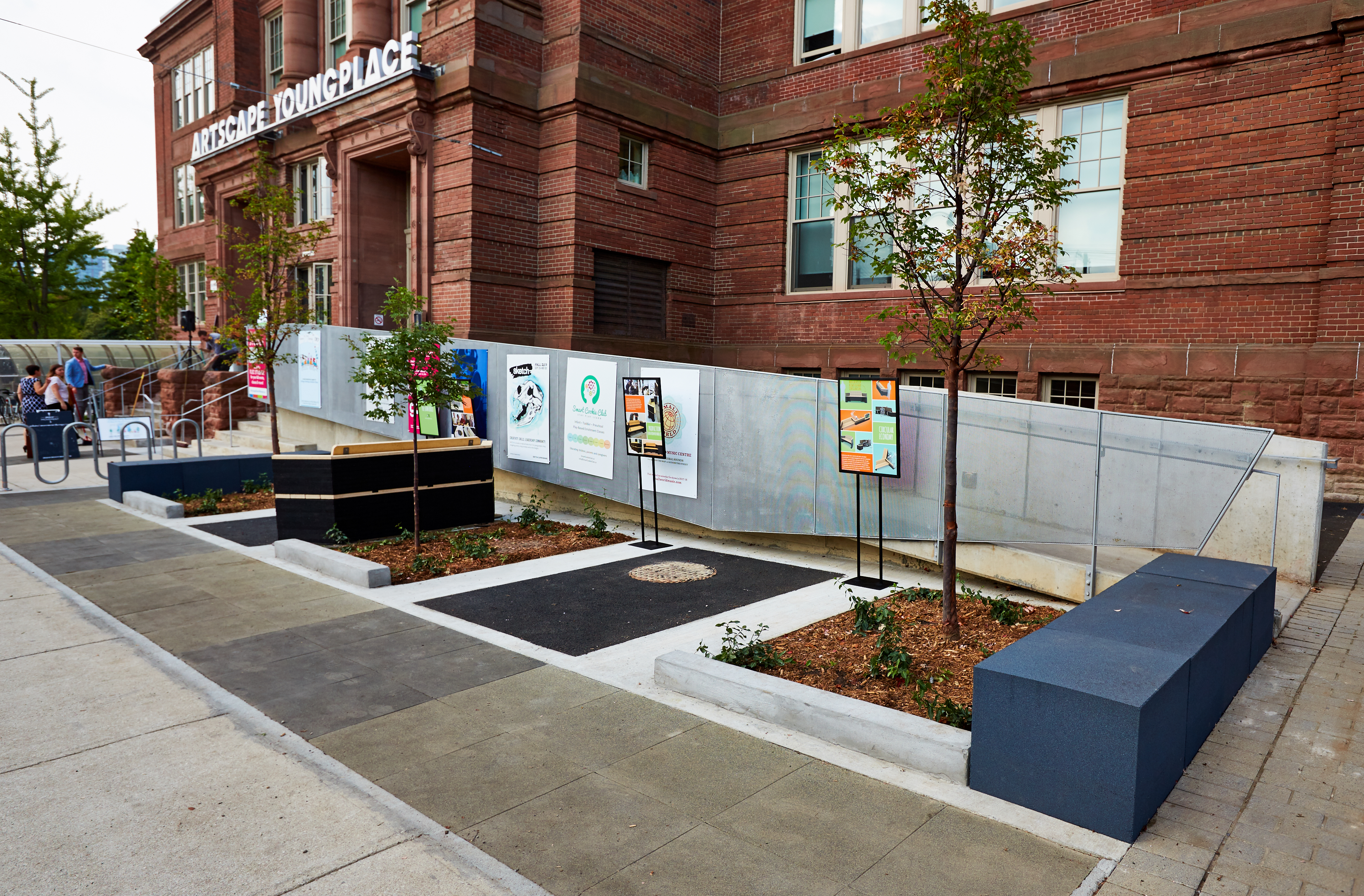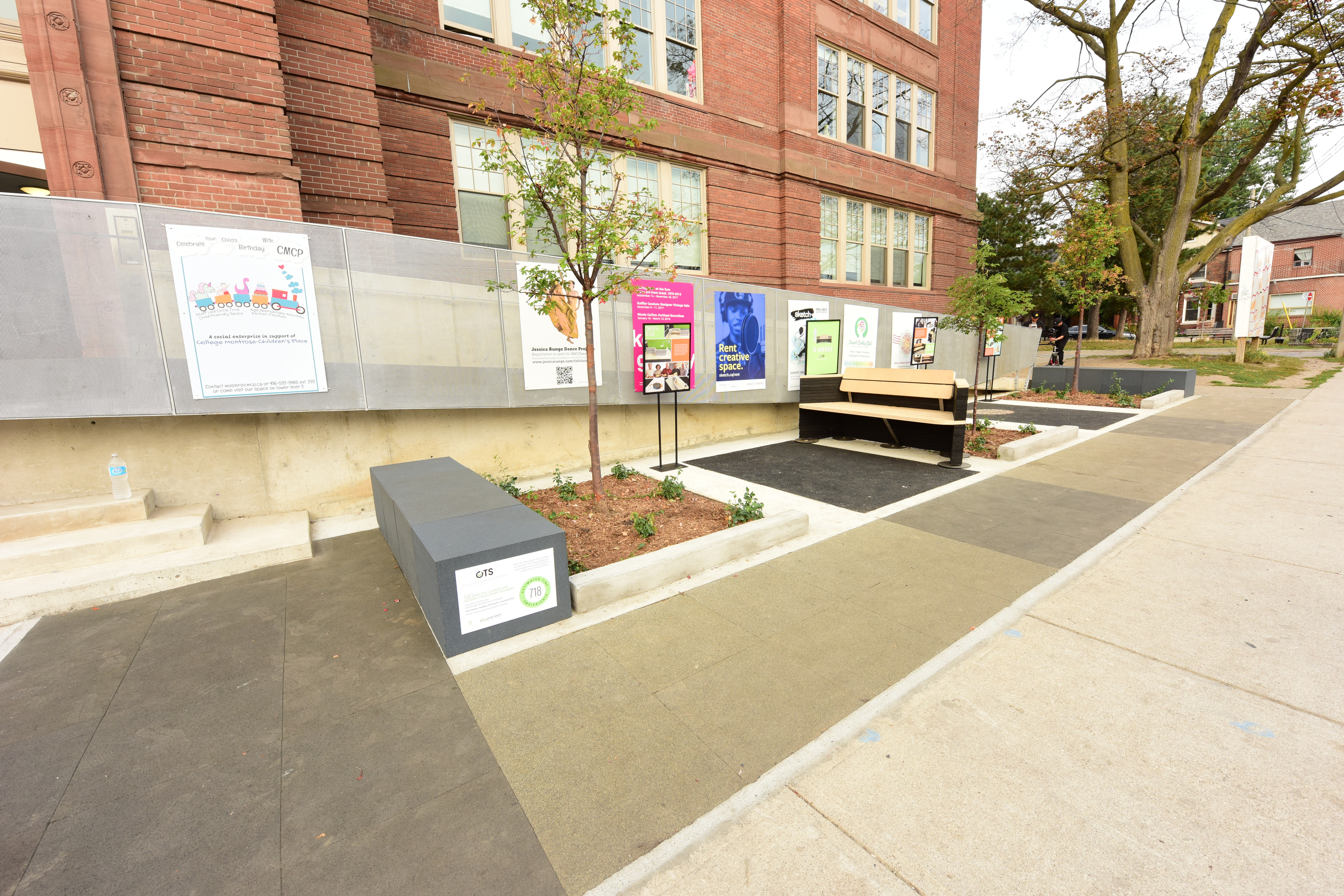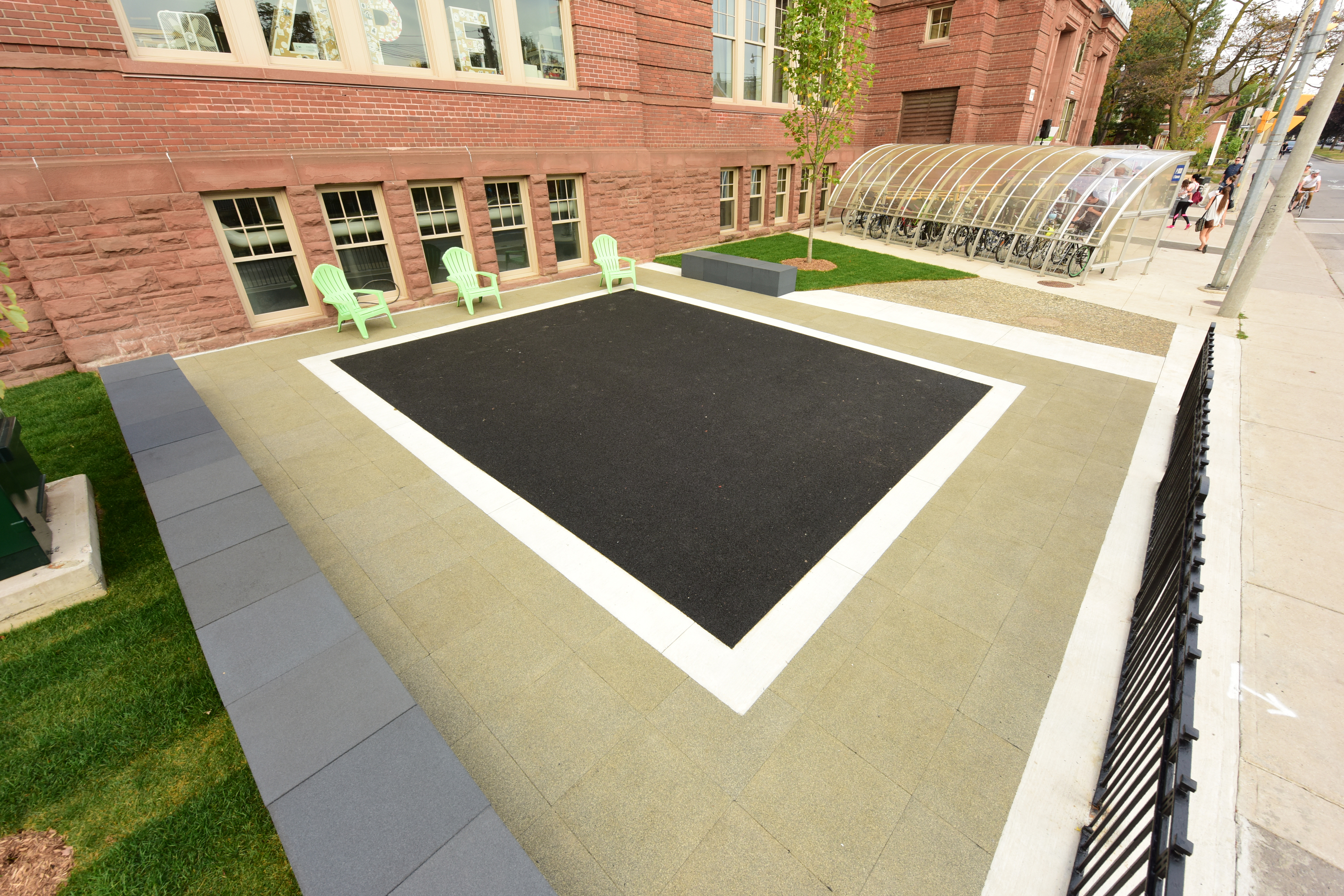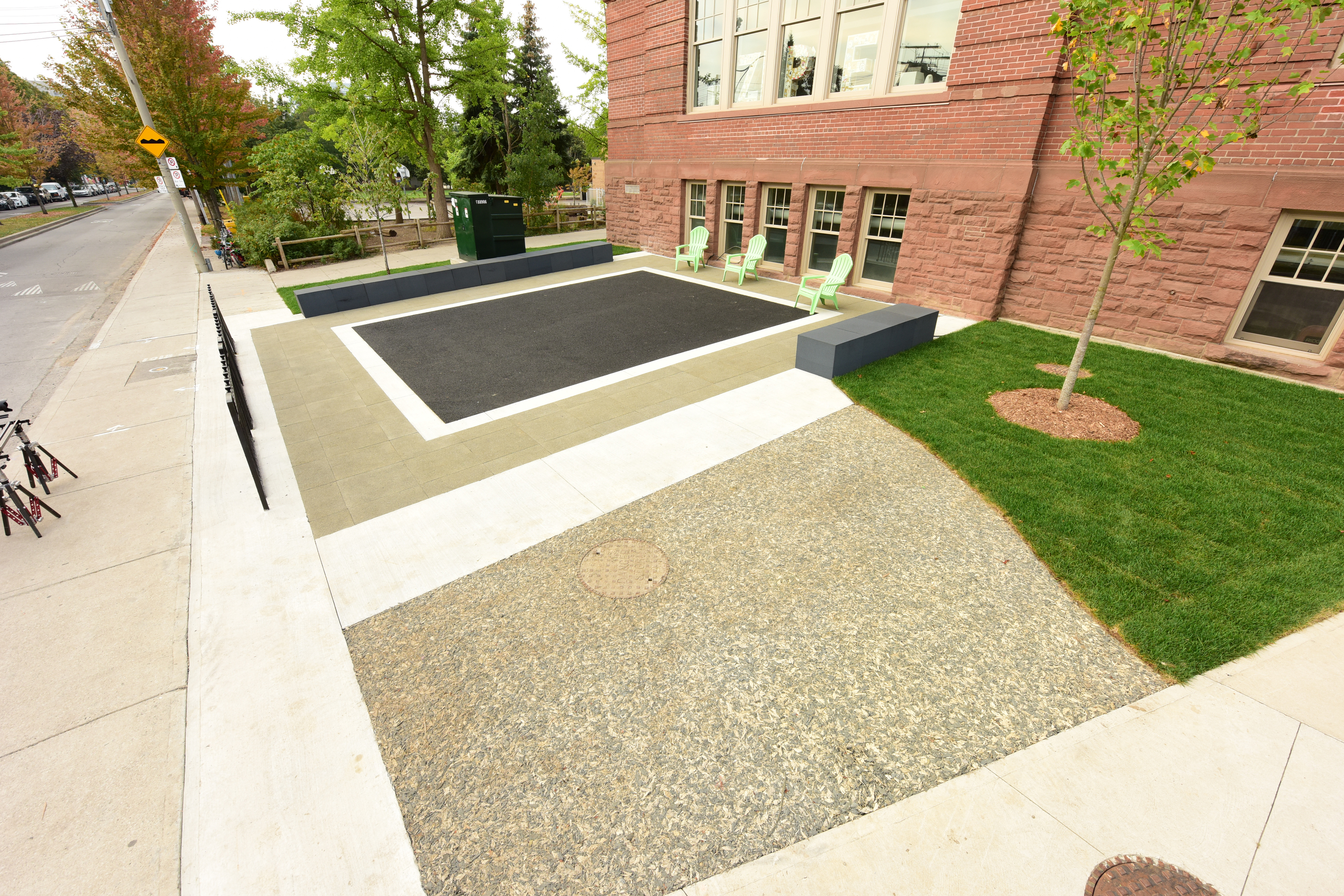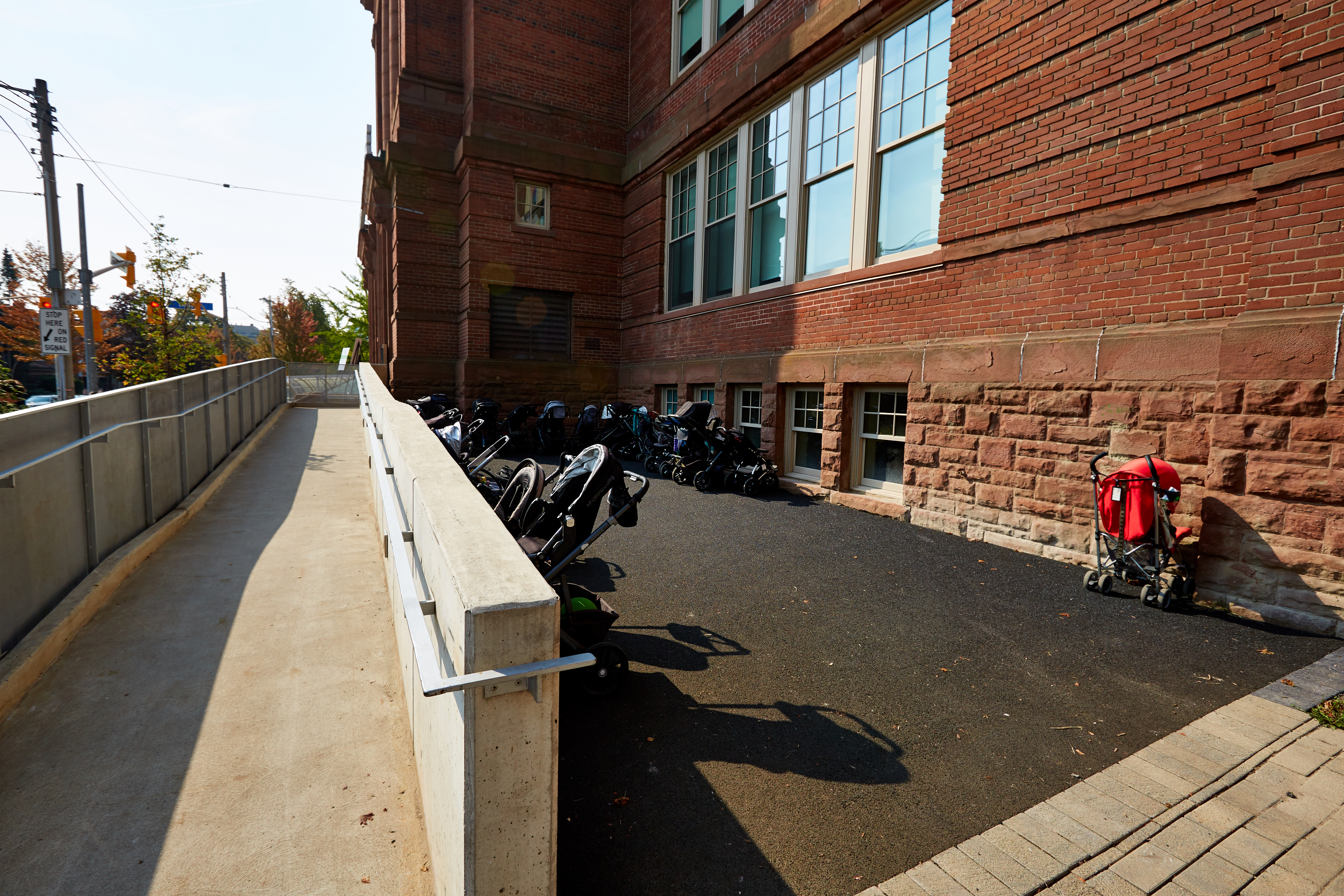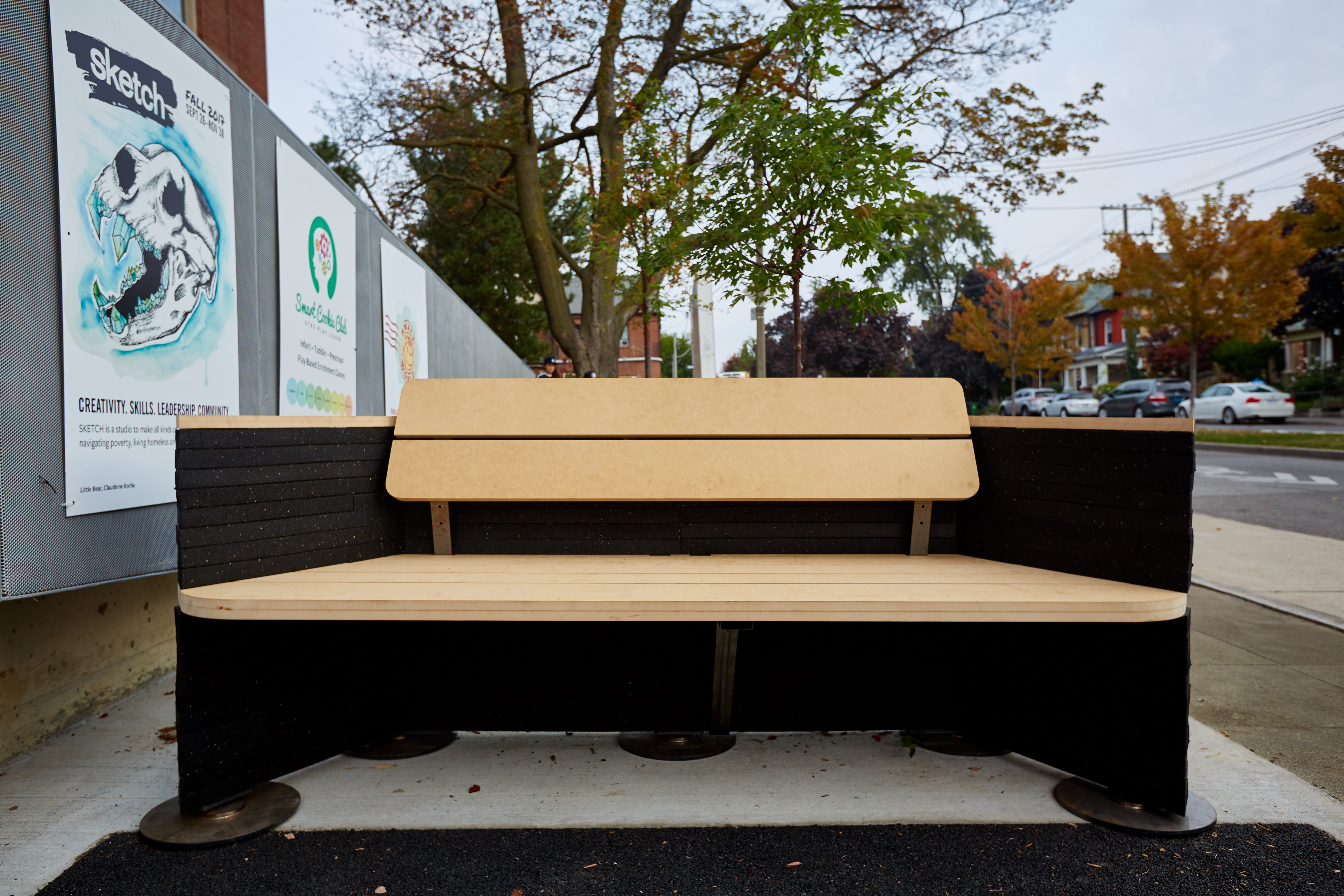 Check out pictures from our Artscape Youngplace Reveal Event & Celebration!